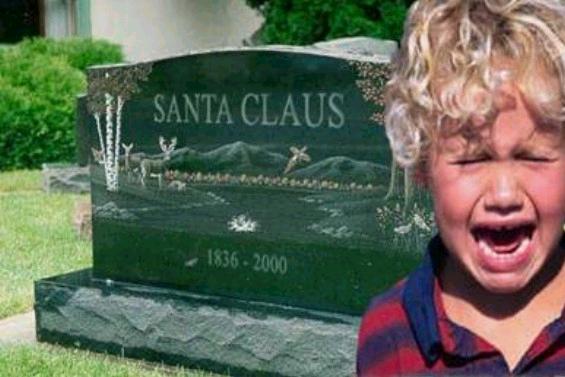 Isn't Christmas great? Those who know me best know how much I love Christmas..particularly the way it dovetails so neatly and conveniently with my birthday..
So here is my christmas gift to you all - the best festive album in the world ever, containing some of the less frequently heard Yuletide hits
Just over an hour and 15 songs to play on Christmas morning when you're opening the presents. Your Nan will love it.
01 The Kinks - Father Christmas
02 MC Chris - Fuckin' Up My Christmas
03 The Maytals - Happy Christmas
04 The Research - For Christmas I Got Pityriasis Rosea
05 King Missile-Jesus Was Way Cool
06 AC-DC - Mistress for Christmas
07 Edward Schreiber - It's the Most Jesusful Time of the Year
08 Cristina - Things Fall Apart
09 Basement Five - Last White Christmas
10 Ted Chippington - Tesco Christmas
11 The Fall - (We Wish You) A Protein Christmas
12 Run D.M.C. - Christmas In Hollis
13 Ed's Redeeming Qualities - Christmas In Vermont
14 Can - Little Star Of Bethlehem
15 Stina Nordenstam - Soon After Christmas
Download a tidy zip file
here